Latest Listings Updated Hourly
Find the latest listings available in your area in an easy to use search!
Find a Home »
Meet Risa
My goal is to ensure that you have the best San Diego Real Estate Experience
About Risa »
Get a Pro Home Valuation
Would you like to know the value of your home? Get an expert evaluation!
Get your Report »
This was my first home and Risa helped me every step of the way. She went out of her way to help me during the process, as I got the flu toward the end of the transaction. Risa even helped me pickout carpet and gave me decorating tips. Risa is very pleasant to be around and very responsive to phone and email messages. I would recommend her as a highly knowledgeable and helpful agent. Thank you Risa.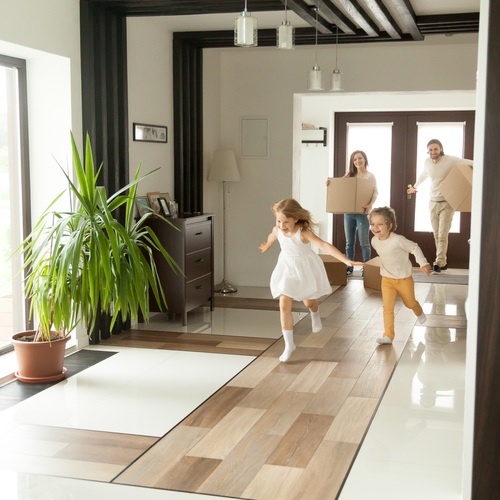 Everybody has advice for first-time homebuyers. But what about those who are buying a home for the second time? While wading into the real estate market for the first time can be intimidating, that doesn't mean you're suddenly a pro…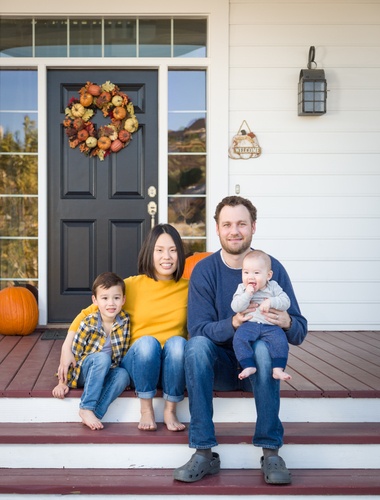 Traditionally, summer has been the best time to sell a home. It's the time of year when families with children most often choose to move so that their kids will be settled in for the new school year. But the…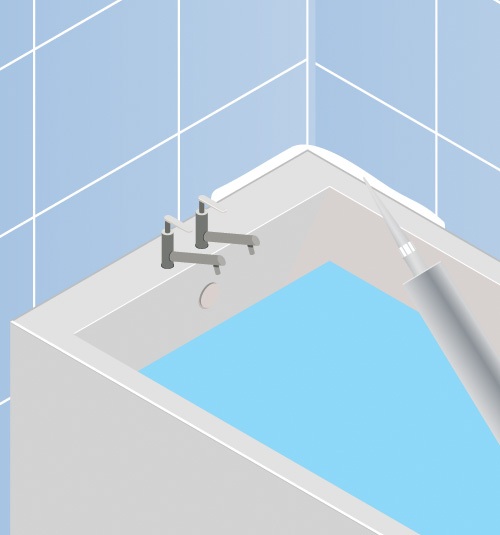 At a time when most of us are concerned about inviting strangers into our homes, handling unexpected repairs can be a challenge. After all, that burst pipe doesn't really care if you want to call a plumber or not. However,…